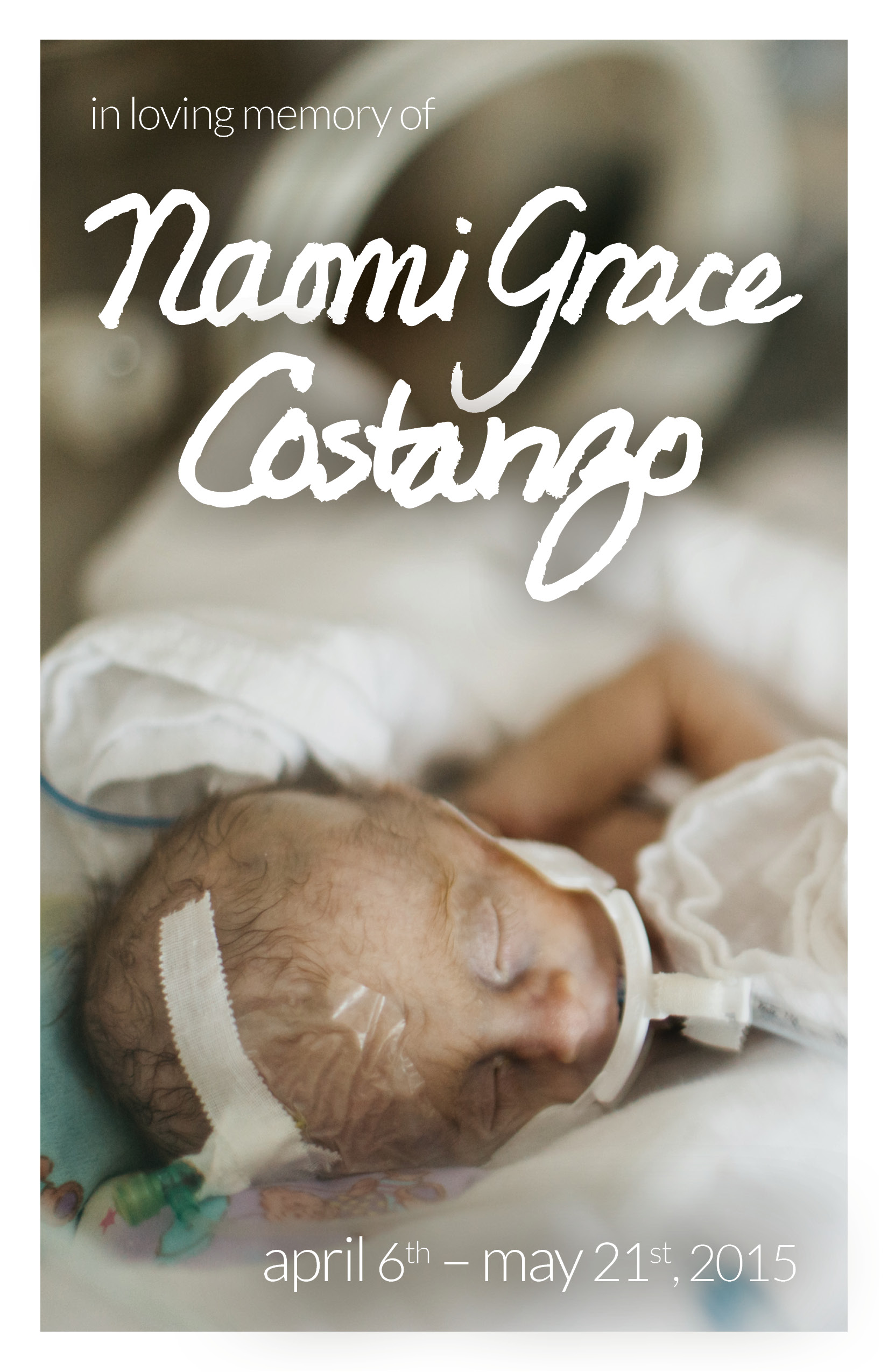 "The Lord has given, and the Lord has taken away. Blessed be the name of the Lord." On...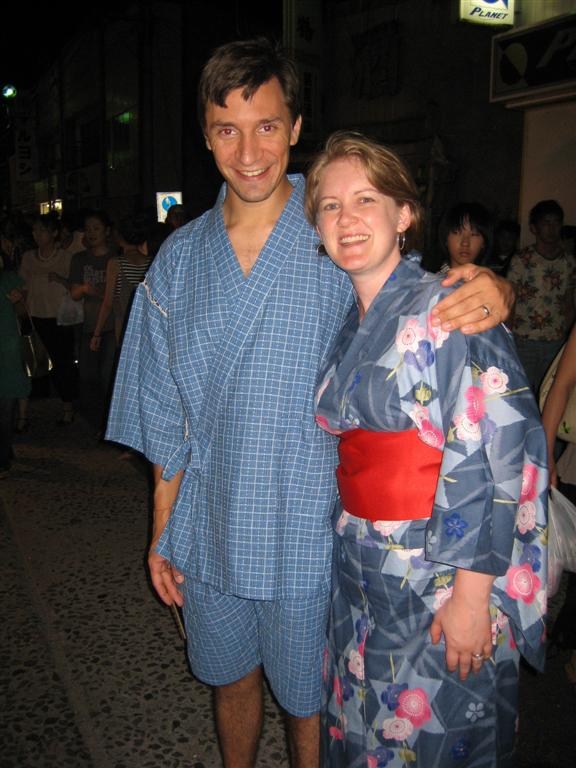 Wow, what a week this has been!!! This week we set up our new apartment, met our new co-workers,...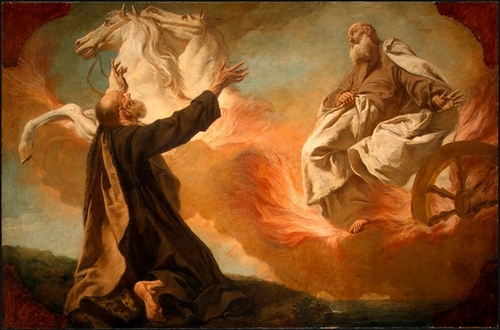 Death. Nobody really likes to talk about it. And for good reason; it's a raw, gritty topic...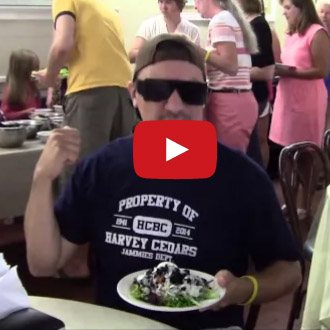 This summer, while on vacation, our family created a new music video to celebrate our all-time...
Read More