Please Pray for Japan!
New earthquake retraumatizes millions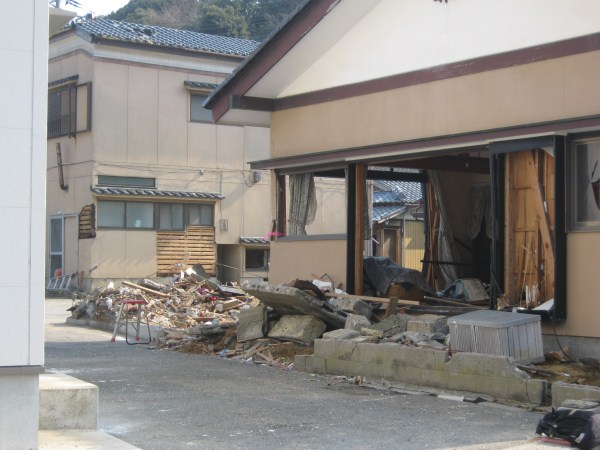 According to recent news updates , Japan was rocked by a magnitude 7.1 earthquake near Sendai Thursday night. While there was no tsunami this time, there was still a tsunami warning for an hour and a half, and many, many people were re-traumatized.
One of the most important emotional needs that a person who has been through trauma needs is a feeling of stability, a sense that things are settling down and getting back to normal. However, with huge quakes like this still battering the nation (especially the Tohoku area), as well as the ongoing nuclear reactor crisis and the economic fallout from all of these disasters, this sense of stability is being threatened in Japan. If this continues, and some experts say that it will, millions will live in a state of fear or post-traumatic stress disorder, constantly worried and edgy about when the next "big one" will be.
Please pray that God would be merciful to Japan. Pray that He would use these horrible quakes to spiritually awaken the Japanese people. Only God could redeem something this destrutive, this terrifying, this tragic. Please God, have mercy on my beloved Japan!
-Mike