For those of you who appreciated " Bring It On Down To The Downtown ," here's a new music/dance video that'll get your toes tappin' and your hands clappin'! Everyone, it's time, so… " Let's Get This Party Started Right-A!!! "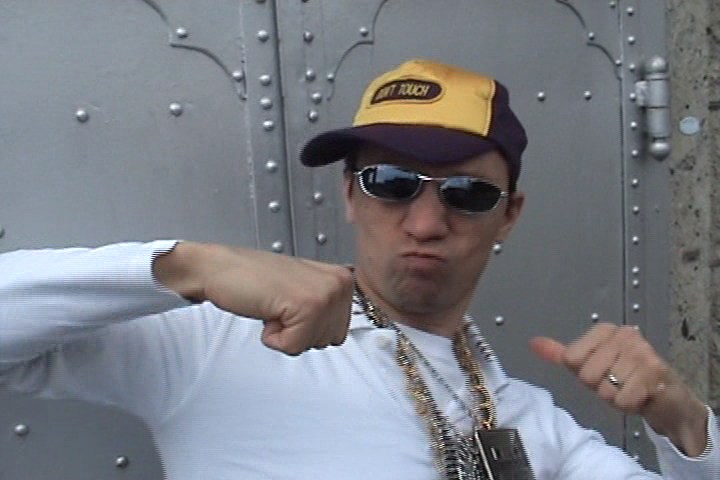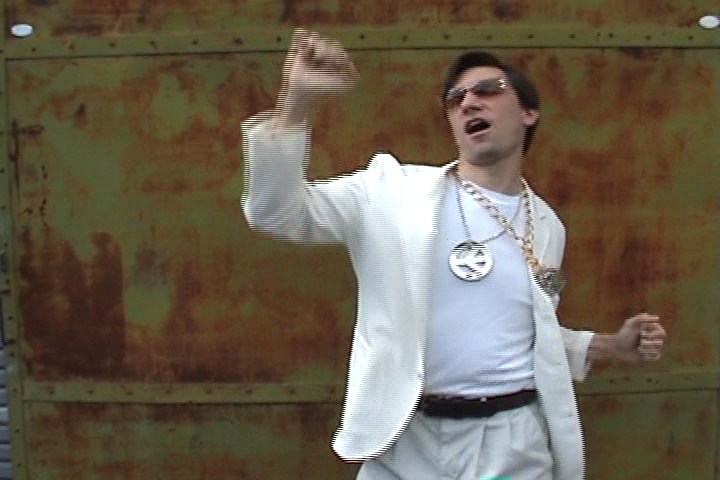 Filmed almost entirely on location in the funky, funky downtown of Funehiki, Japan, set to an all-new original A Capella beatbox groove, and featuring a star-studded cast of friends, " Let's Get This Party Started Right-A " is Mike's most ambitious project ever, and has claimed untold hours of his life in the making. But now you too can experience the full-bodied aroma and rich, savory flavor of a video so fresh, so funky that not even dark chocolate-covered espresso beans can compare!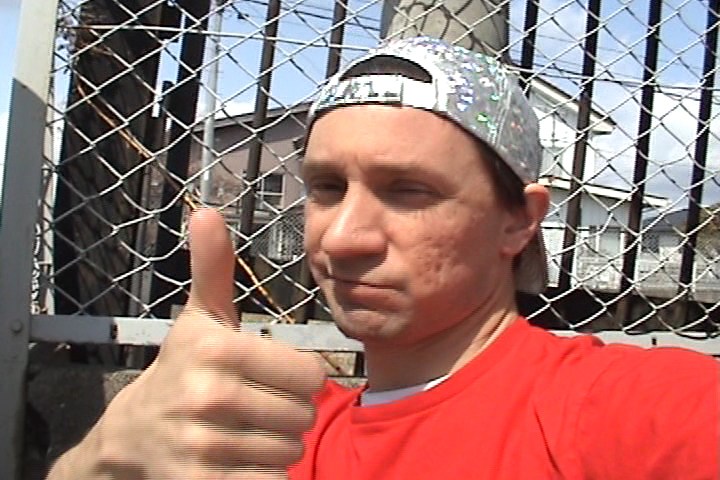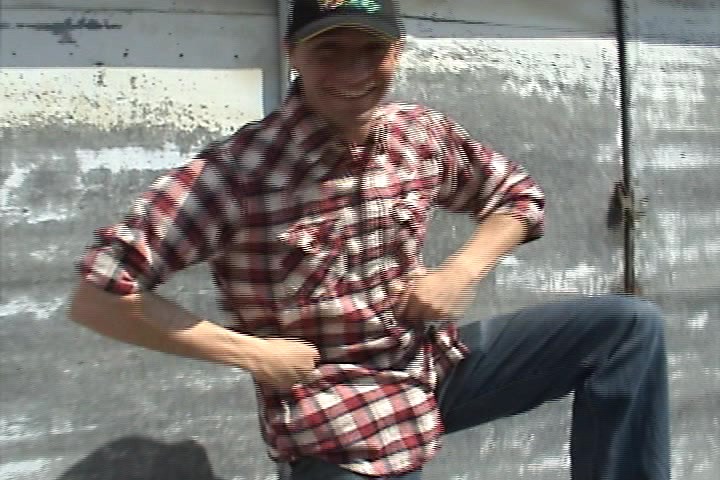 Bigger and better than ever. Even crazier than its hip-hop predecessor.  All that and a bag of Mike Popcorn™ .  My people, " Let's Get This Party Started Right-A !!!"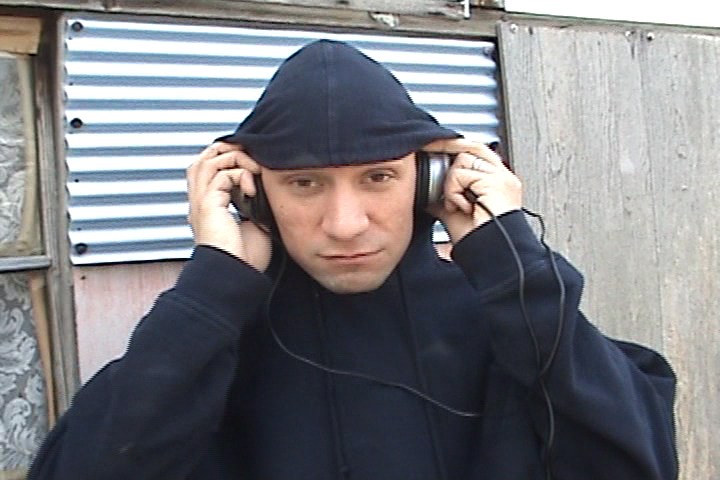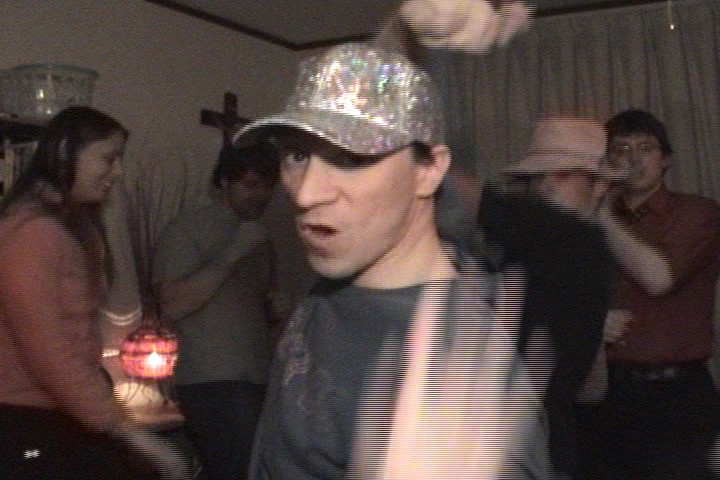 Special thanks to The Wakakusa English Teachers for their excellent cameos, Jared Curtis for his inspiration and energy, Adam Hange for his fantastic camera work, Jon Barnes for his technical assistance and DJ skillz, and my wife Jen for everything!