Mysterious. Enigmatic. Intriguing.
Yes, the world of Japanese culture is a vast and funky one, and has muddled the most meticulous minds for millenia. But no longer! We proudly present Japanese Culture: A Guide to the Finer Points by Mike & Jen Costanzo. These two experts have combined their unique talents and extensive cultural expertise to bring you the finest, most up-to-date, and most reliable guide to Japanese culture ever published in any form. And thanks to a 20-year endowment by the Japanese Ministry of Education, Sports, Science, and Technology, for a limited time, you can watch this masterful video without cost!
Simply follow the follwing link and follow whatever instructions may follow:   http://www.youtube.com/watch?v=g-8sbc7DsbA
Here's a sneak-peek of the incredulous, bewildering, stupefying wonder that you can expect from this video: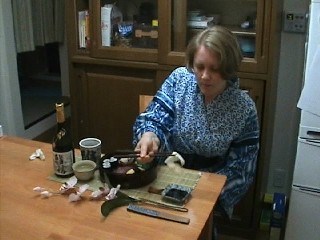 Get the real scoop on the exquisite culinary delight that is sushi.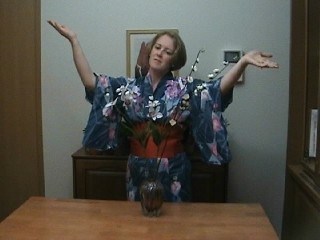 Explore the exotic and entrancing world of flower arranging.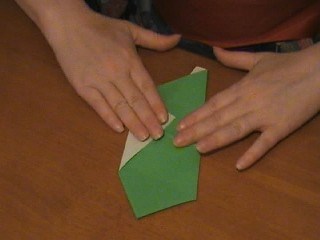 Experience the hypnotically intricate patterns of Japanese origami.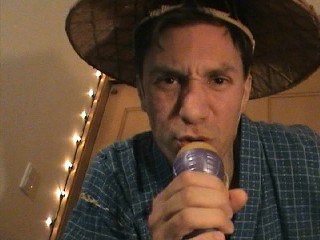 Karaoke . 'Nuff said.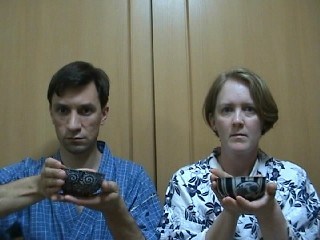 And finally, refresh your soul with the gentle beauty of the tea ceremony.
Japanese culture. It's not just for Japanese people any more.
Paid for by the Mike & Jen Costanzo Japanese Video Culture Guide Endowment Fund, a division of MJC Enterprises, V.L.L.C.