We arrived back in America on April 1st.  The month was full of lots of really good reunions!
Family & friends welcomed us back with…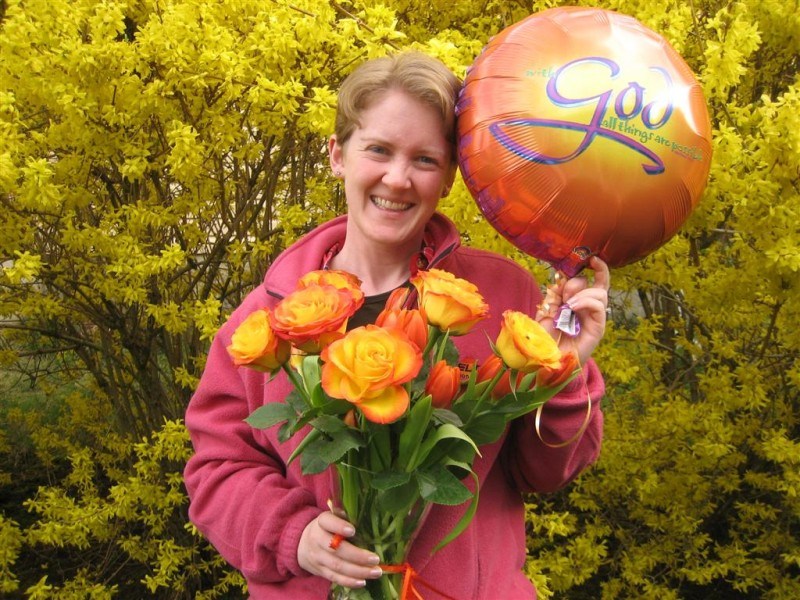 … flowers & balloons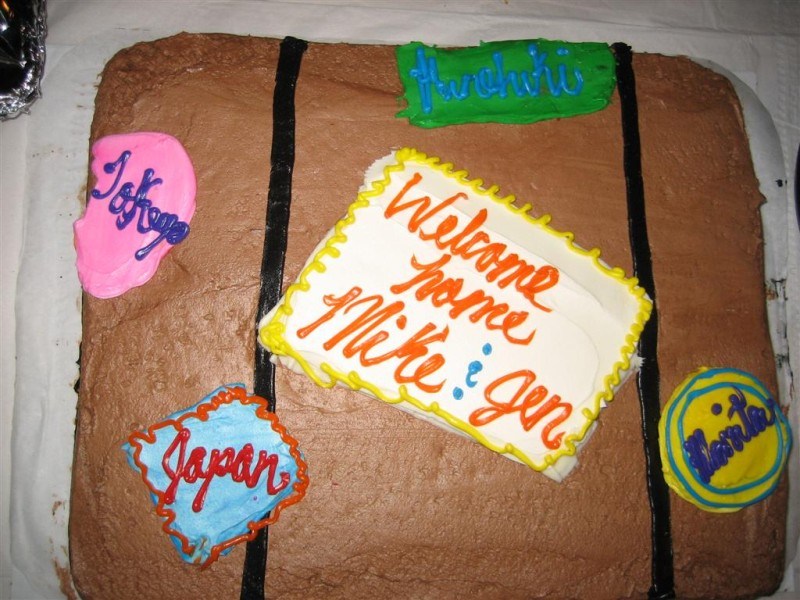 …cake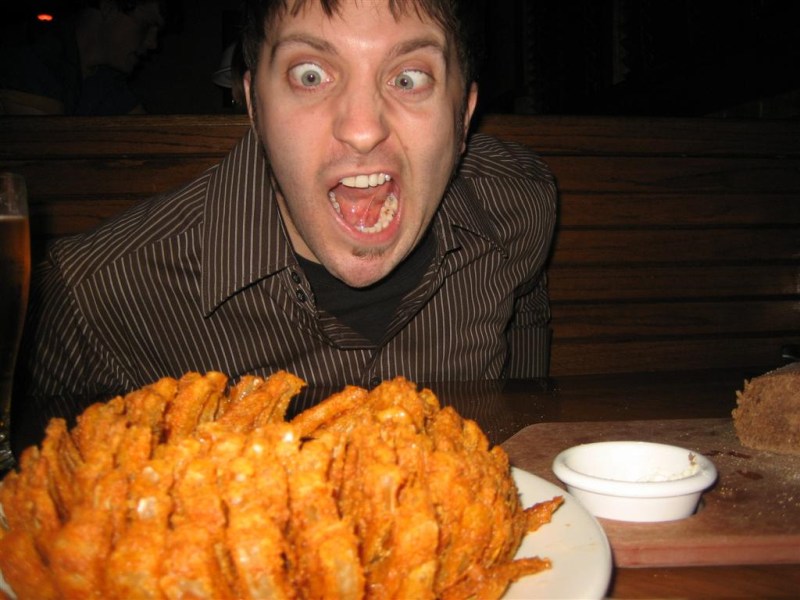 …and with their charming company!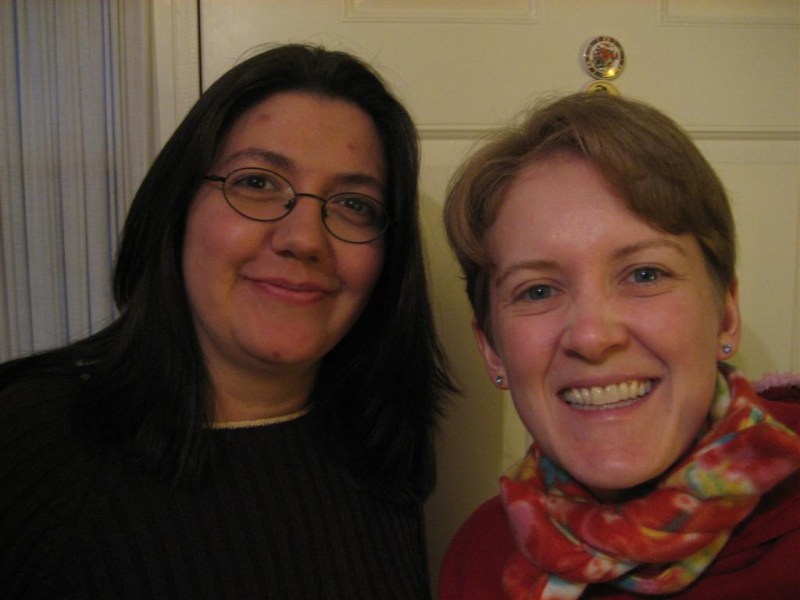 Some special highlights were Jen getting to see Dorothy…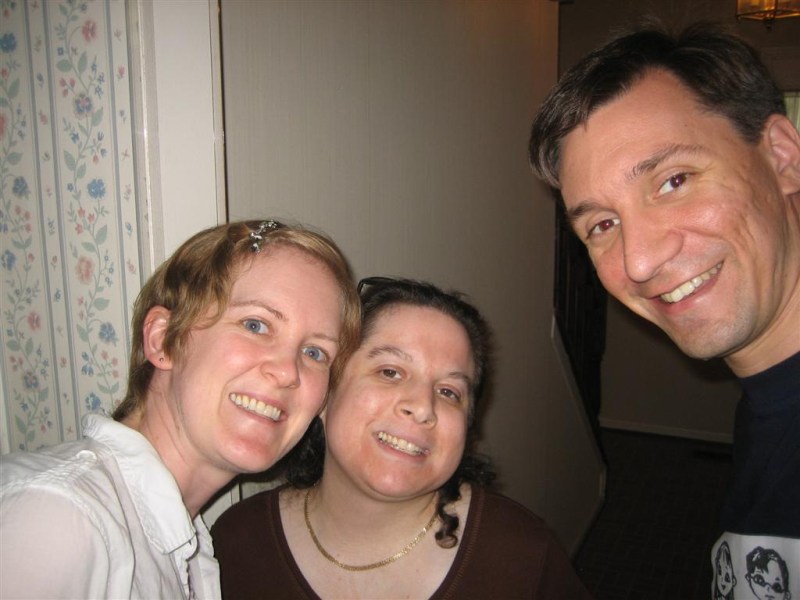 … and Christina after having been apart way too long!
Other highlights of the month of April included…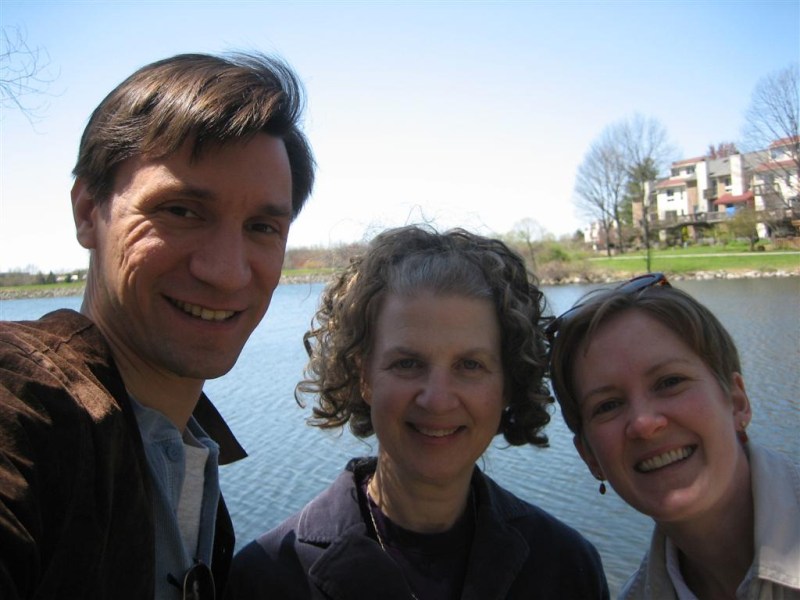 …getting to spend a day with Linda…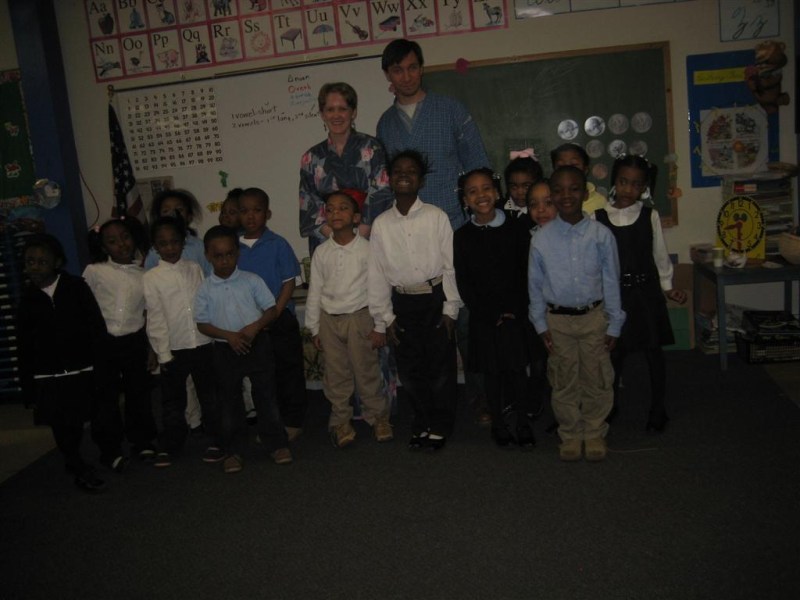 …doing a presentation on Japan in Mrs. Rushing's class…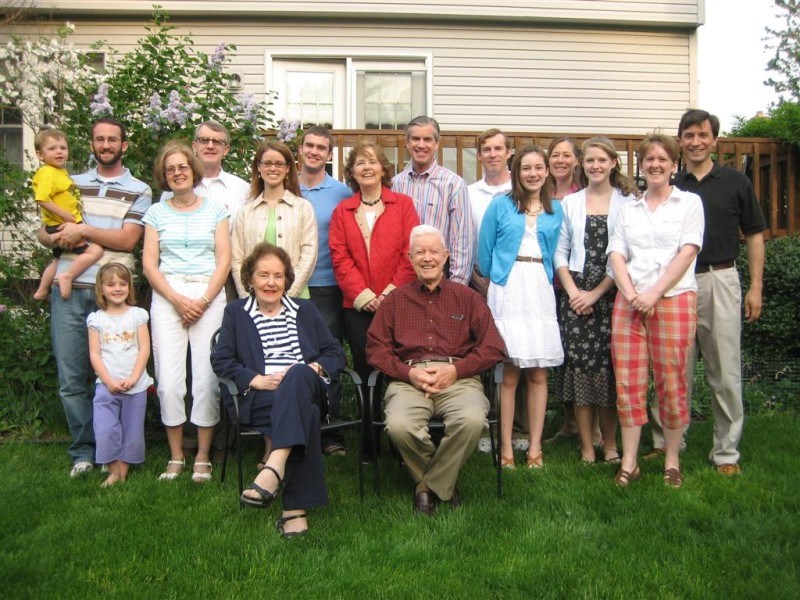 …and a long-overdue reunion with Jen's side of the fam.
Good times!