Being constant. Faithful in prayer. Expectant to see God's answer.  Hearing no news of change.  But still praying.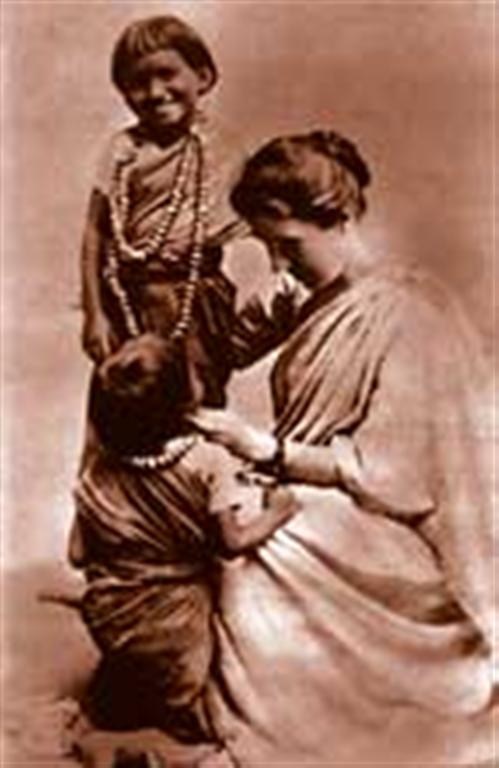 If I cannot catch "the sound of noise of rain" long before the rain falls,

and, going to some hilltop of the spirit,

as near to my God as I can,

Have not faith to wait there with my face between my knees,

though six times or sixty times I am told "there is nothing"

till at last "there arises a little cloud out of the sea,"

then I know nothing of Calvary love.
— by Amy Carmichael ("if," 1938, see also I Kings 18:41)
        –posted by Jen