So just how have we been spending our summer vacation?  Allow us to take you on a little tour of our summer break!
Umi no hi (Marine Day)
On Umi no hi (a National holiday in mid-July), we took off on a day-trip with the principal of one of the local elementary schools.  We joined Kocho-sensei and his daughter on a tour of the Noguchi Hideo History Museum, got to experience our most intense earthquake here in Japan so far, toured through  Tsurugajo (a famous old castle), went out for a row-boat excursion on Goshikinuma (The Five-Colored Lake), and then finished up the day with a cup of coffee at the "World Glass Building" (a museum of insanely expensive glassware).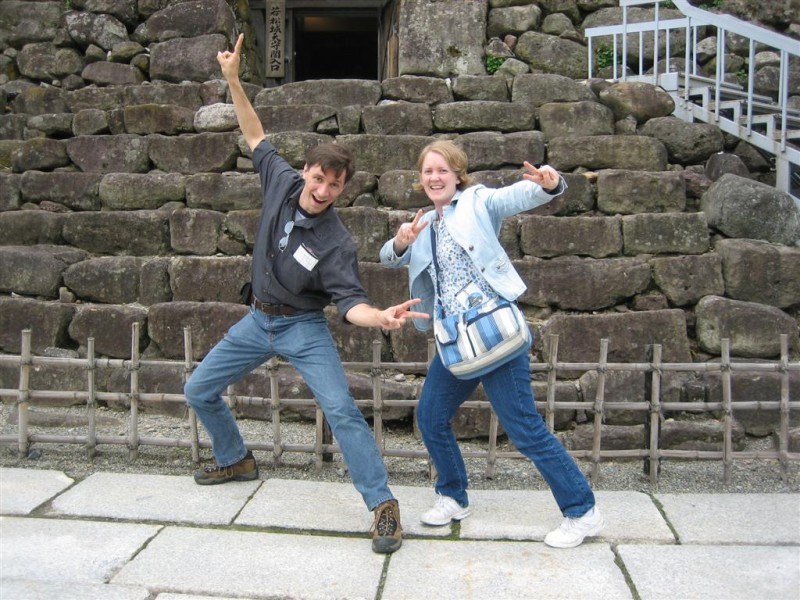 Upwards Basketball Outreach in Chiba
Next, we took a whirlwind weekend trip to Chiba to see the mission team from our home-church (CPC).  They were just finishing up a short-term missions trip which involved sponsoring Bible-based basketball camps for kids.  We got to attend the closing ceremony, meet some of the kids, and then go out for a yummy dinner of yaki-niku (grilled meat) with the team.  The next day (a Sunday) we attended two different bilingual chiurch services.  One was a mission work of the team in Chiba called "Oyumino Alive" , and the next was a church in Tokyo called "New Hope."   Both churches were a joy to attend, as the worship was in both English and Japanese (as were the sermons).  We then toured around the Shinjuku area of Tokyo before returning home by Shinkansen.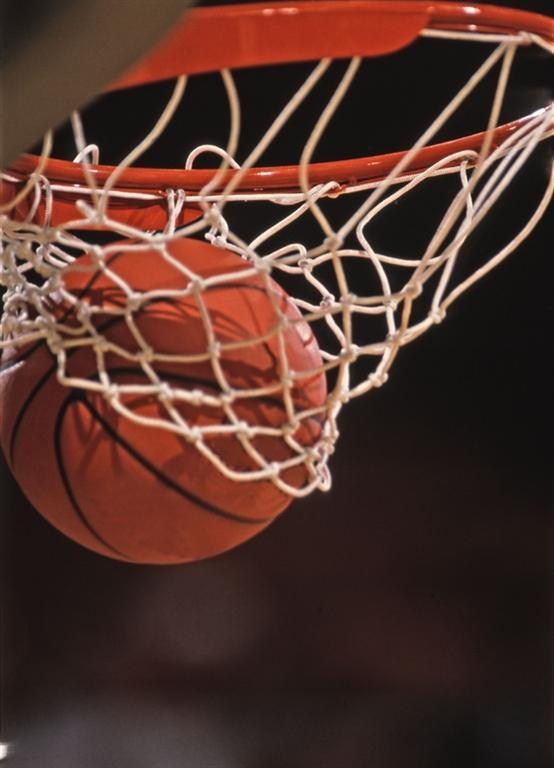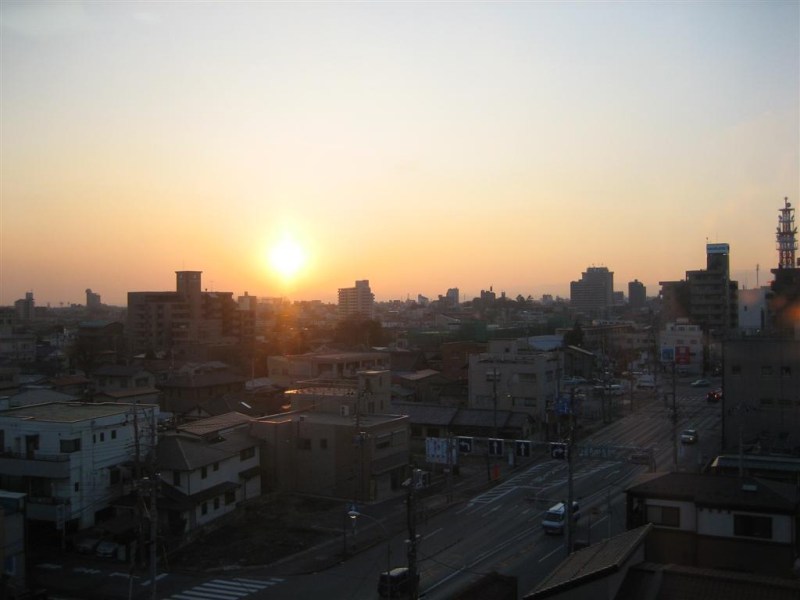 Inawashiro Beach with Shigeo & Christine
I had been wanting a chance to go to the beach all summer, since the beach has been a part of my summer vacation experiences ever since I was young.  So… we jumped at the chance when Christine and Shigeo (our newly married friends) invited us to a lakeside beach about an hour away.  Since it was on the lake, the water was really calm (if not a little cold).  Also the view was gorgeous — you can see Mt. Bandai (an inactive volcano) in the background!  Also, Shigeo taught Mike how to catch a dragonfly with your bare hands — it's a really cool technique.  You twirl your finger around right in front of the dragonfly's nose to make it dizzy, then it basically just hops right only your finger.  It really works!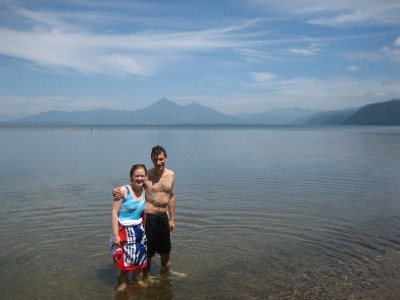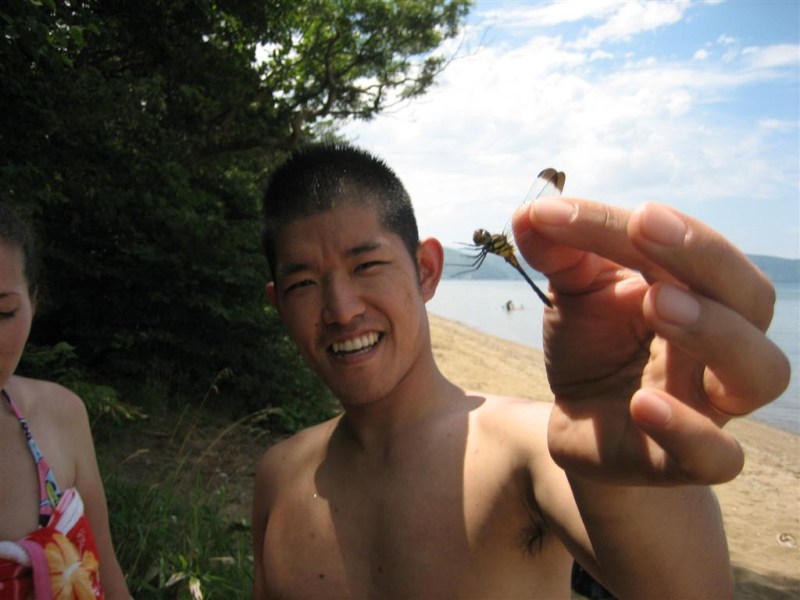 Dentist & A Haircut
In the middle of our vacation, we took a break from all our crazy travels to get a few things done on the home-front.  It was about time for an annual visit to the dentist, so we decided to go one morning.  Here, you don't need to make an appointment, so we just waltzed right in and got seen in about 20 minutes.  This was my (Jen's) first time at the dentist here in Japan, so I wasn't quite sure what to expect.  As it turns out, I don't think that dentistry is done quite the same here as I'm used to.  Once I was in the chair, the dentist asked what I wanted him to do.  I said "Please clean my teeth and check for problems."  I was expecting the typical treatment, where the hygenist breaks out the metal "scrapey thing" and then uses the electric toothbrush.  Not so.  The dentist gave me one of those red plaque-revealing solutions to swish around in my mouth.  Then his assistant made me a detailed picture highlighting all the red-spots on my teeth, gave me a toothbrush, and showed me the best brushing technique to remove the red residue.  She then handed me the toothbrush and told me to try it.  The rest of my appointment involved me brushing my teeth to get rid of all the red residue.  No metal scrapey thing.  (But then again, I never did like those things!)
And… I broke down and got my hair cut.  It's really hot right now, so I was getting tired of having my hair so long, plus having to style it… Now it's short and sweet! Yay!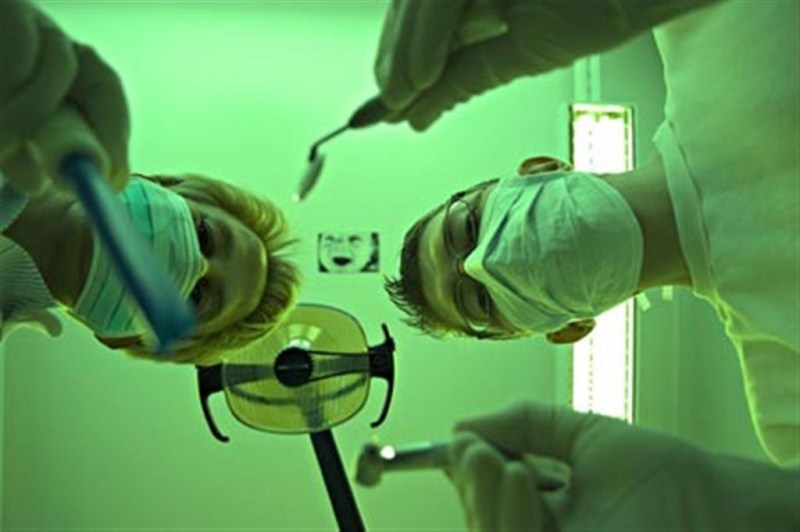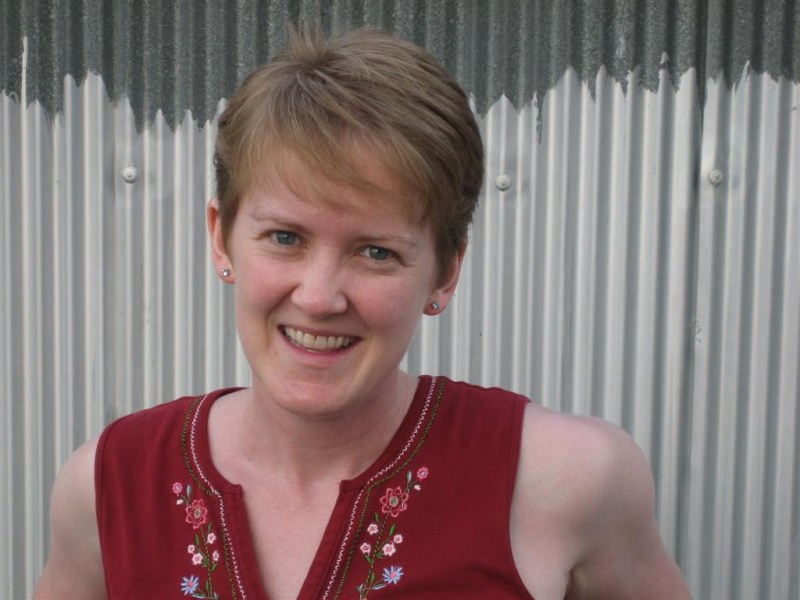 In Iwaki with Masato & Deb
Former Wakakusa English teacher Deb, and her new husband Masato invited us to visit them for an overnight trip at their home in Iwaki (a seaside town about an hour away).  This unique couple has started a Christian coffee-house in their town.  We got a chance to take a little tour, and were officially invited to submit artwork for their rotating art display.  (Something we're definitely going to take advantage of!)  Also, we happened to be in town for Iwaki's big annual fireworks contest just outside of Aquamarine aquarium.  Mike got some really sweet photos of the fireworks!  Also, on Sunday, we went to
a local church that Deb introduced to us.  We were again truly blessed to be able to have a bi-lingual service, and were also greatly encouraged when the pastor prayed specifically for our future as missionaries at the end of the church service.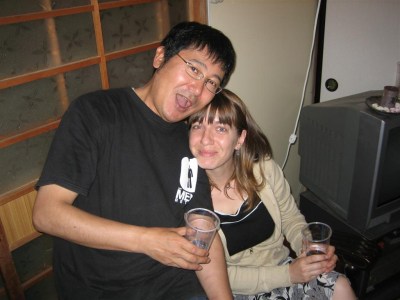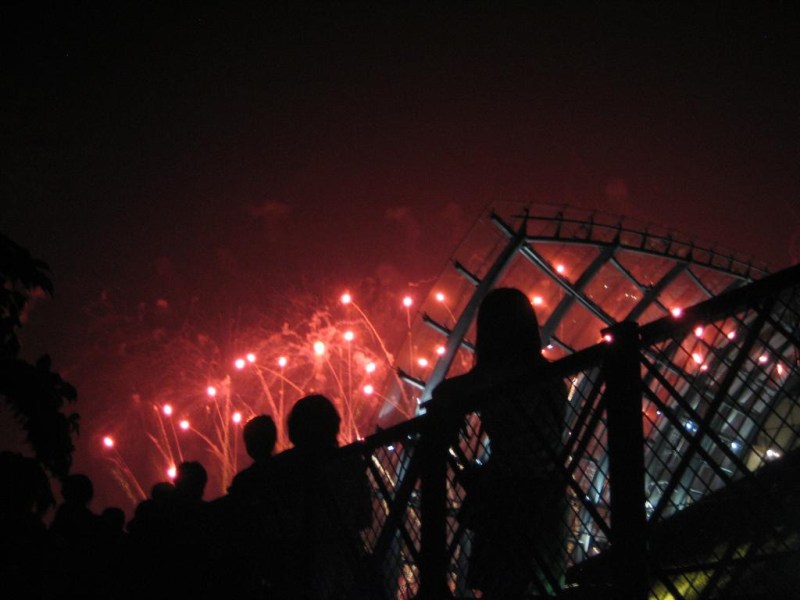 At Mushi Mushi Land with Lis
Mushi Mushi means "Bug Bug" in Japanese.  That's what this mini-amusement-park is all about — bugs!  This was Lis' last day in Japan and her parting wish was to visit Bug Bug Land before returning to America.  We had so mush fun together riding all the kiddy rides , and checking out the the HUGE beetles.  Kids here keep these things as pets — crazy!  And Lis we miss you already!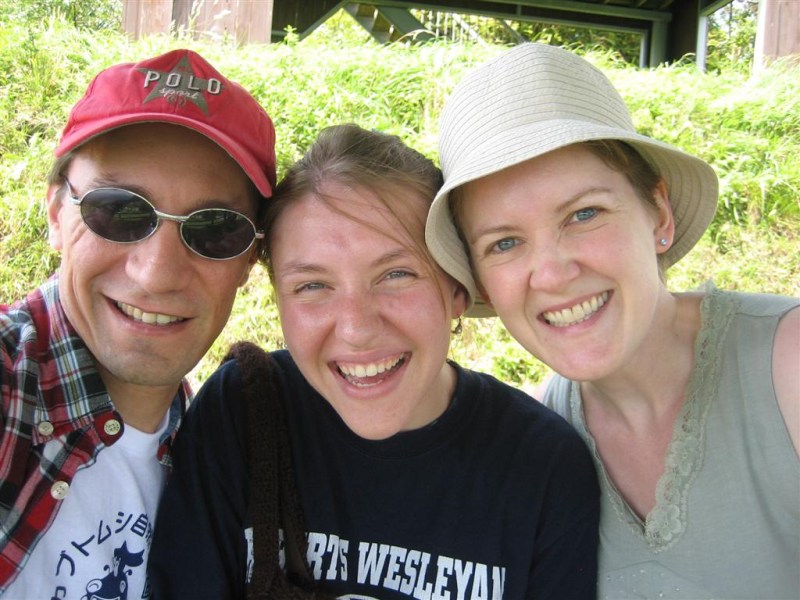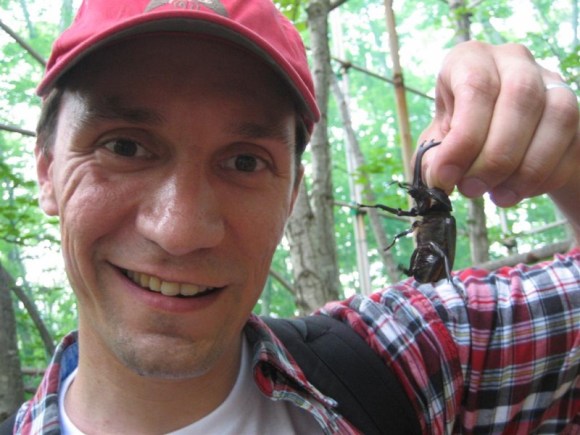 Adatara Bible Camp
Our most recent adventure was attending Youth Camp at Adatara Bible Campground.  Two camps were going on simultaneously — elementary schoolers in one session and jr.high/high school at the other.  There were about 65 people there in all — a full house!  Mike hung out with the kids, and I (Jen) was officially assigned to kitchen duty.  It was so much fun learning how to make Japanese camp food!  I learned 5 new authentic recipes, and tons of new kitchen vocabulary (I mean, how else would I learn words like "rubber spatula" and "dish rag" in Japanese?!)  Mike got to be part of an outing encouraging the high schoolers to stand up for their faith (see the picture where they're holding up a sign saying "Jesus is Savior.")  Also, I (Jen) was really encouraged by one of the speaker's themes taken from Hebrews 12's great cloud of witnesses.  He stressed the importance of spurring one another on in our faith.  I was particularly moved by the encouragement we received when we shared our desire to become missionaries, but also shared our fears about the difficulties that lie ahead — Imagine the impact of an entire room of 65 campers cheering you on!  (That's exactly what they did — it's one of those memories that's going to stick with me!)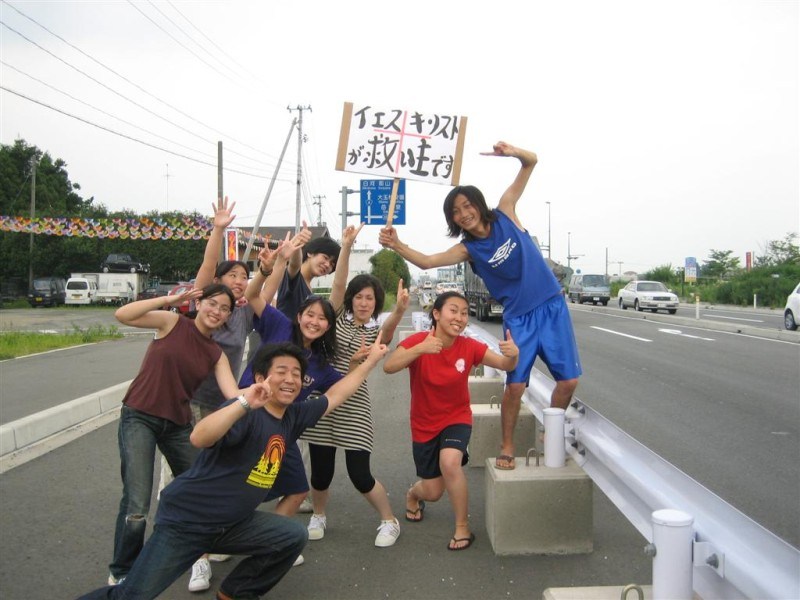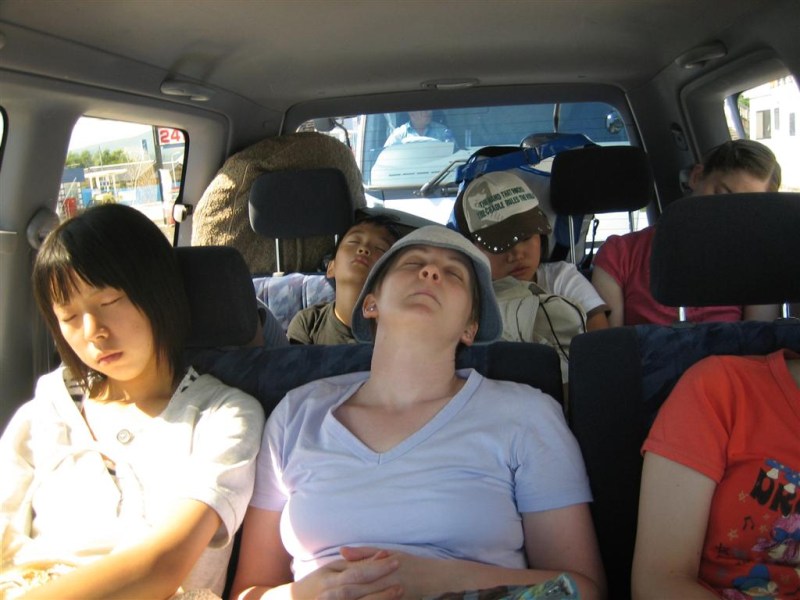 What a great summer break so far!  Stay tuned for more crazy adventures coming up.  We're off to Tokyo this weekend!  Yay!
–Jen