The first morning, Jen and I walked down to the beach at around 6am. The sun was already up, but the beach was so still and calm that it was like another world: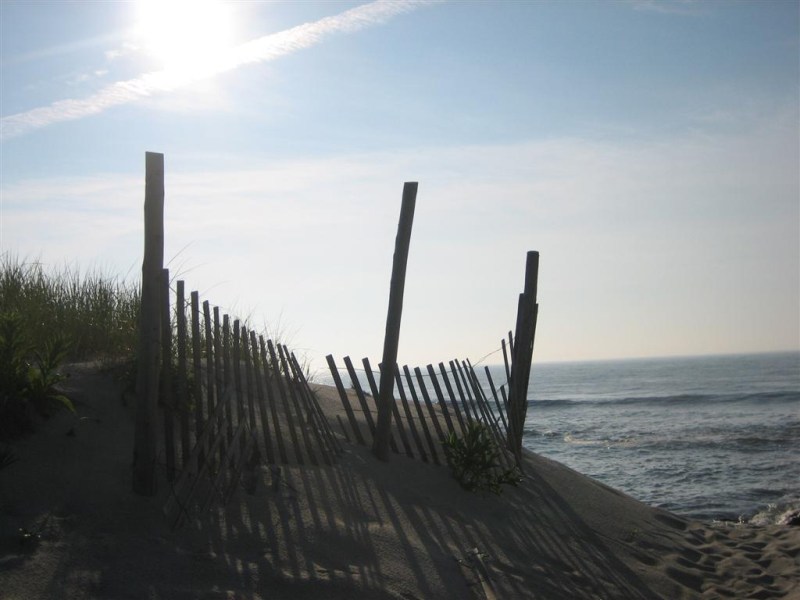 Later that week, we noticed the huge amount of beach erosion that had (apparently) just taken place. Where there had once been a huge dune of sand, there was a whole miniature mountain range, full of crags and valleys and sandy rivulets: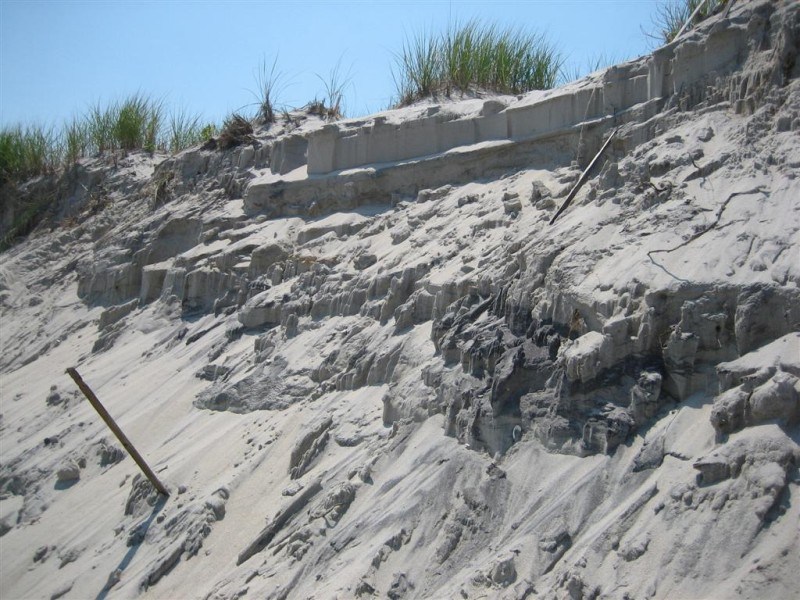 On July 4th, we watched fireworks from the Harvey Cedars Bible Conference observation tower. The view was great (we saw the fireworks of about 8 different townships), but they were too far away to make very good pictures. But thanks to the magic of Photoshop, I was able to put them all together in one big, exciting image, so now it looks like we had the most exciting 4th of July since Genesis: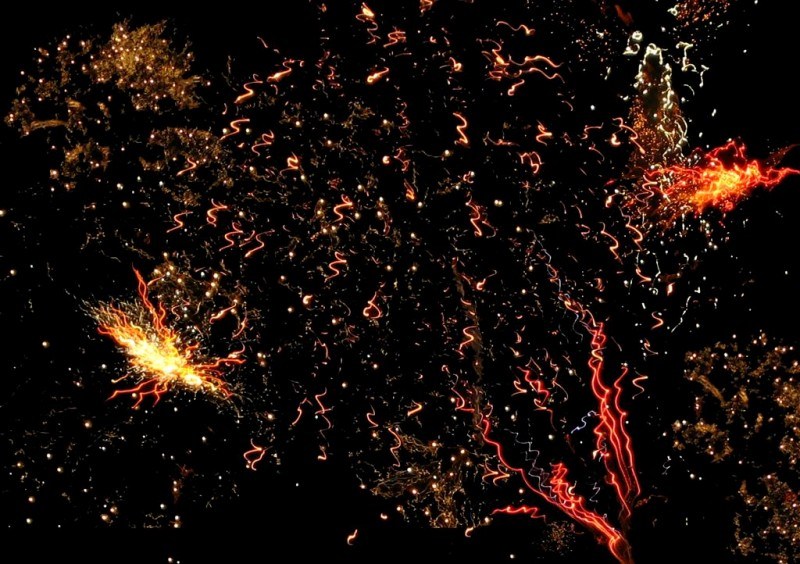 On the last day of our vacation, a thick fog descended on Long Beach. I tried to photograph the dock in the fog, but the fog wasn't thick enough to really look good. Photoshop to the rescue again! I added my own fog, and now it feels as moody as it felt this morning: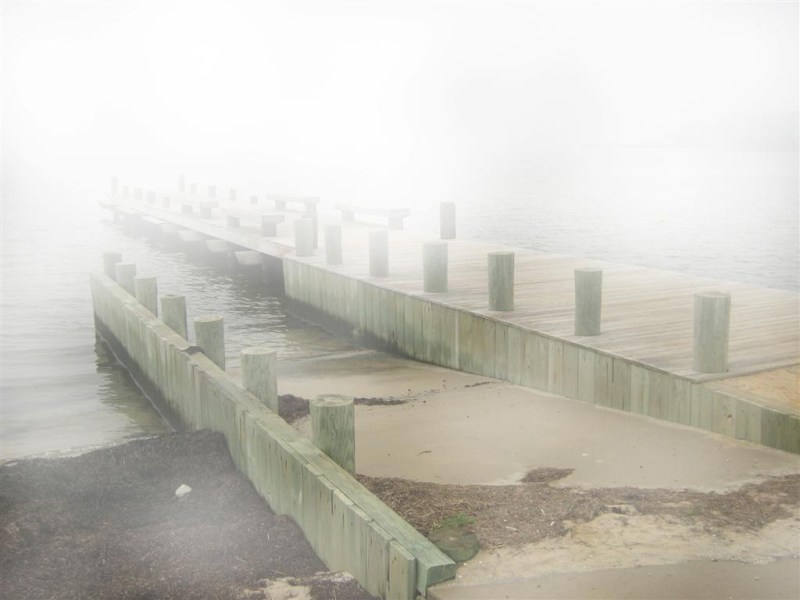 One more image for you: I found this really cool old green beach wall in the water partitioning off a section of the bay beach. But when I tried photographing it, the sky was totally white and the colors simply refused to come out and play.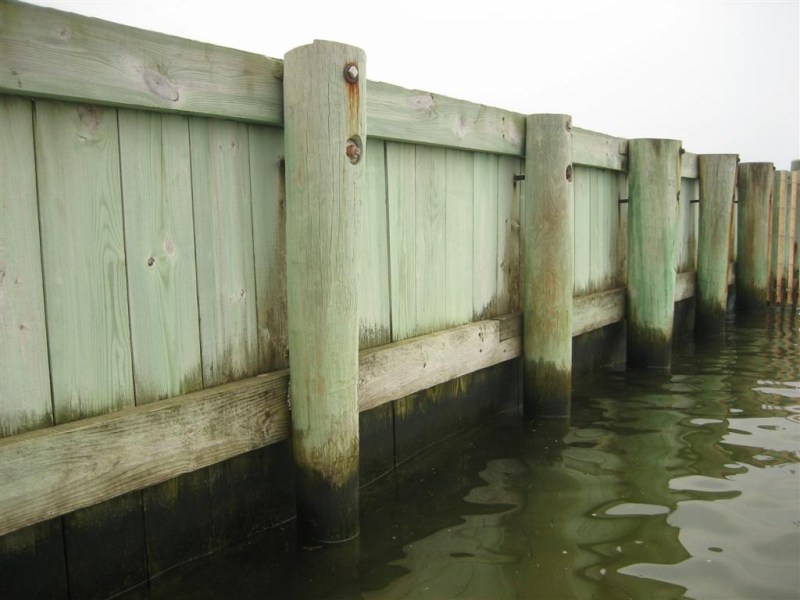 So I tried a little color replacement with Photoshop and got the following result: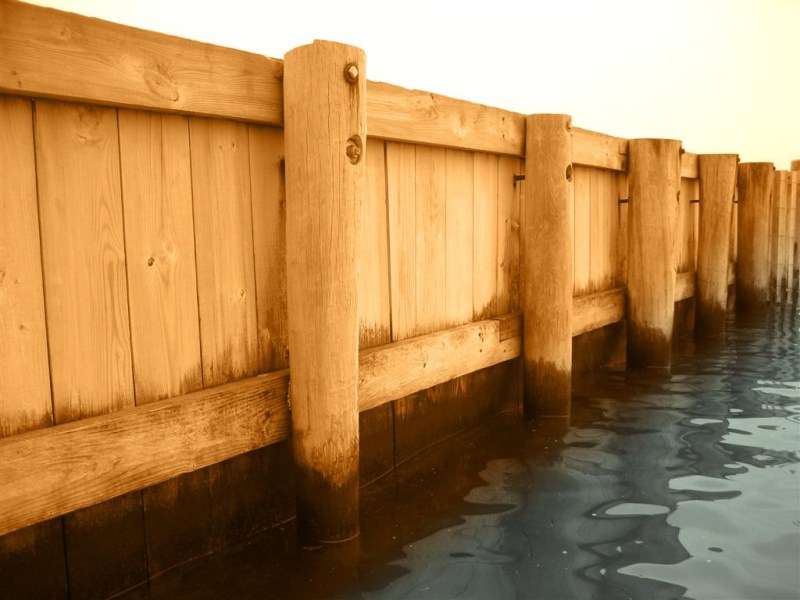 So that was pretty neat, but the sky still needed to be perked up if this image was ever going to look great. So I added the sky from my first morning at the beach, and played with the colors some more…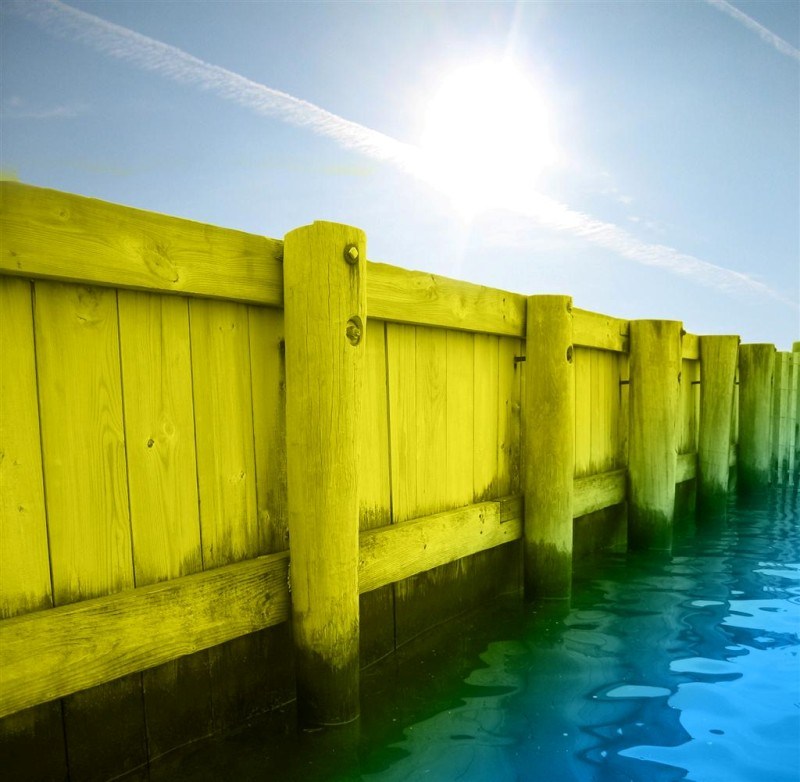 Finally, I came upon this version, which I believe is my favorite. It looks nothing like the real picture, but hey, this is Photoshop land, baby! No need to let reality ruin a perfectly good image! 🙂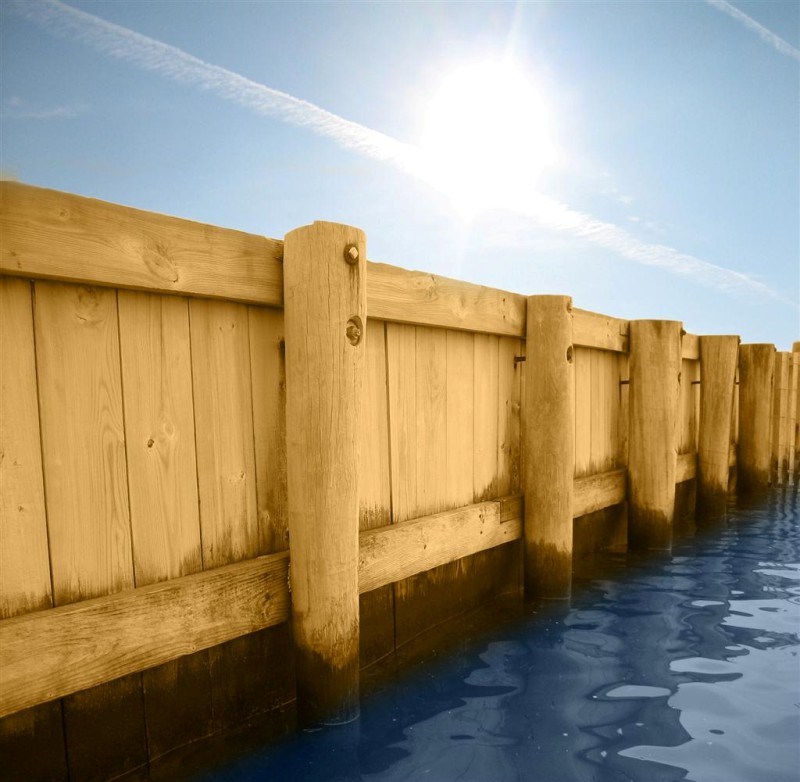 Digital Photography + Photoshop + A few hours on the car ride home = FUN FUN FUN!!! 🙂
-Mike