Elijah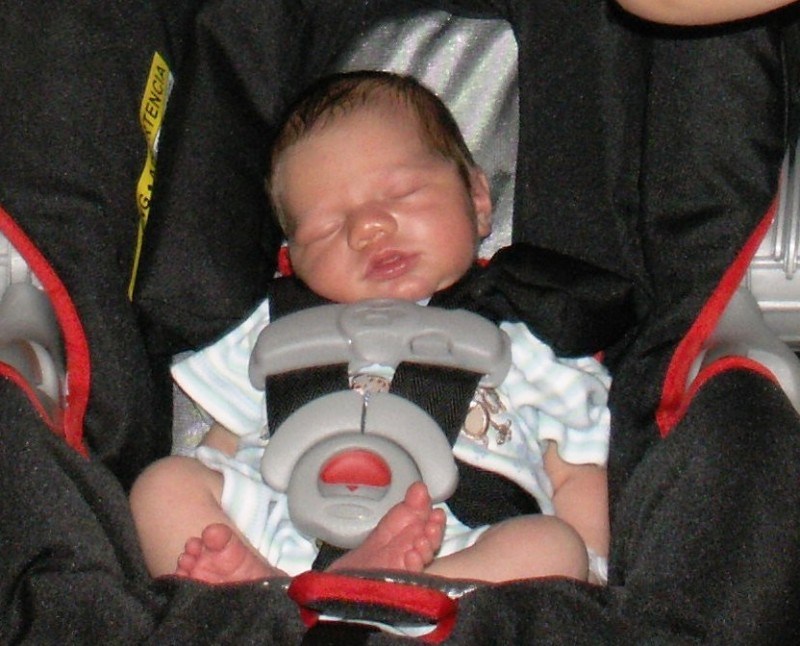 Emily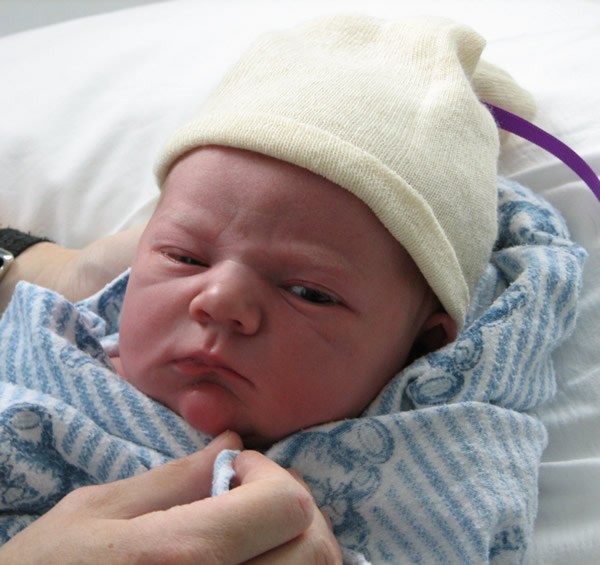 Talitha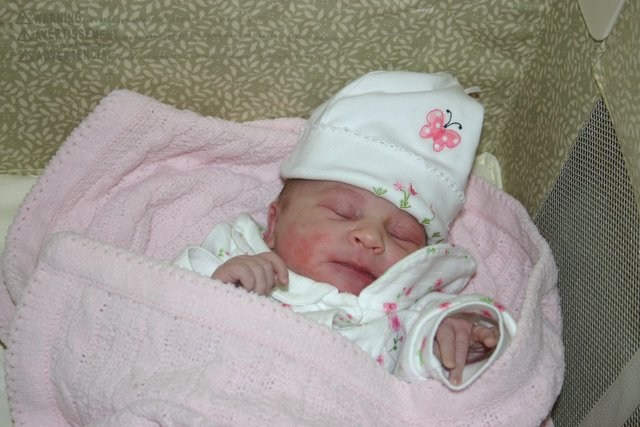 David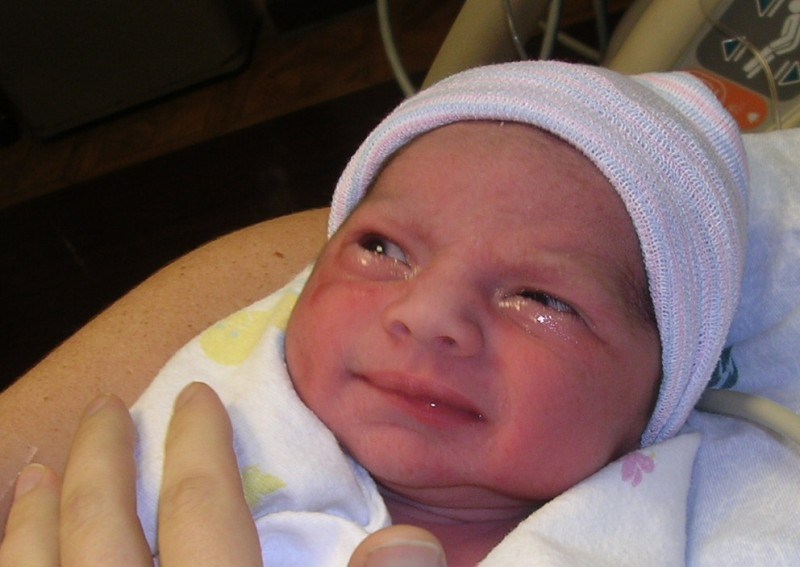 Since we've arrived here in Japan, we've had the pleasure of congratulating four different couples back home on the birth of their new little ones!  Praise God for the miracle of new birth! 
A prayer written by Sarah & Derick on the eve of little David's birth says it best :
A little miracle
 Oh, what a joyful sensation, what bliss that adorns the news of this child that the Lord bequeaths unto us.
It only draws me to my knees in prayer, thanking the Lord for this miracle, the miracle of life, of love and of parenthood
The breath of God in its nostrils,
The hands formed by the very hands of the one who fashioned the universe,
The feet that are going to be anointed to carry the message of God's love,
The heart pumping the very lifeline of blood because of the our Saviour's unblemished blood offered on the tree,
The lungs breathing the air of freedom that the Lord secured at the cross,
The eyes reflecting the very enchantment that drew a smile on the creator's face,
The eyes that first looked upon the Lord before anything,
The eyes that will one day see the Savior – appearing like the dawn, Fair as the moon, bright as the sun.
I consider the feet of this little angel that we pray one day would tread upon the streets of gold in the New Jerusalem,
The ears of this blessing that will one day hear the trumpet call and be ready, ready to spring into the arms of the Saviour.
Even now as I hear the news that this fearfully and wonderfully made creation of God is beginning to emerge from its safe haven,
As the eventide of its inevitable journey from within its mother to the outside world draws near,
My soul beckons me to grasp this reality with the fullest sense of gratitude –
Knowing that my creator, my all in all, is the same one who is going to guide this bundle of joy thro the crests and troughs of this life.
Welcome little one – you are an unstoppable miracle!
From your Momma and Dada…
 Thank you for the beautiful glimpse into the joys of parenthood!  Derick & Sarah, Jeff & Heather, Dave & Penni, David & Lydia — may God bless you guys!